ChatGPT – here to stay: Part II
For a secure tomorrow, teach digitally today.
While the boom of intelligent technologies (such as AI) may raise concerns for some teachers, Alicia Bankhofer, who teaches Digital Literacy and English in the 1st secondary level at a school in Vienna, Michael Lutz, an EdTech coach and teacher of the 1st-3rd secondary level in the canton of Zurich, and Martin Wieser, who works in adult education in Salzburg, view the topic more calmly. All three are confident that programs like ChatGPT will soon become commonplace. That's why they also see themselves responsible for teaching students how to use it safely. They shared with us how this can be done during our conversation.
ChatGPT is on everyone's lips and is being closely scrutinized. What are your thoughts on it?
Alicia: One should not be deceived by first impressions or emotions. An AI tool is simply another tool, like a search engine or an online encyclopedia. Every teacher assigns tasks that can be done with it, so I think everyone should try it out. And not rely on the assumption that children already know how to use it. After all, we are not born knowing how to use Google or Wikipedia correctly. A safe handling of digital tools must be learned.
Martin: I am deeply engaged with the topic of learning and I understand the skepticism. Of course, certain things are lost when something new emerges. GPS, for example, is a different form of orientation compared to using a physical map. However, if I consider that students, through this anonymized form of learning with ChatGPT, dare to ask more questions, I see that alone as a benefit.
Alicia: It is a changed way of teaching because digital tools simply didn't exist before. However, in my opinion, as a teacher in the 21st century, it is essential to prepare children and young people for real working conditions, which are evolving in this direction.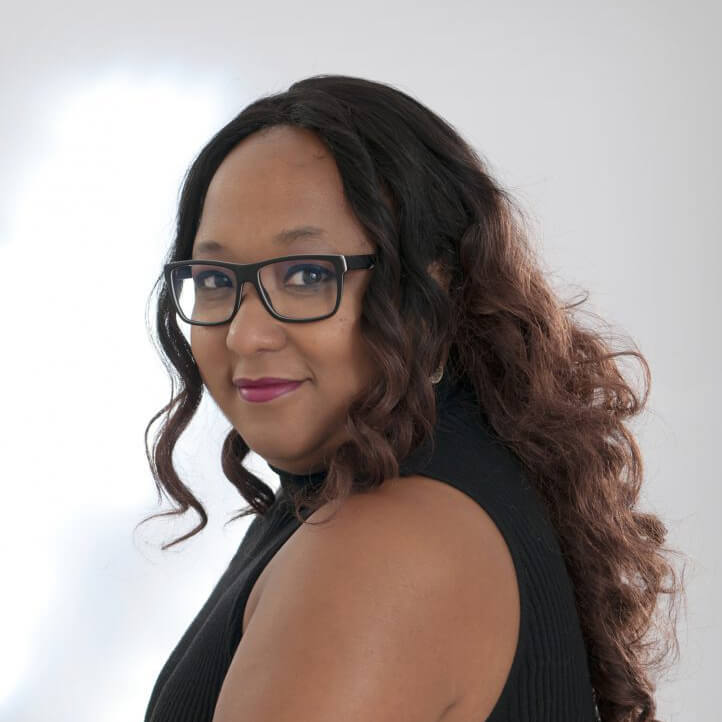 What, in your opinion, would be the best approach to AI for teachers?
Alicia: I would recommend starting small. First, gather information about what is currently available. Perhaps inquire about professional development opportunities at your school. And very importantly, establish use cases and guidelines for integrating AI into the classroom. Additionally, I would not advise introducing the topic to children under the age of 11 because they may not fully comprehend its scope.
Michael: As an EdTech coach, that's exactly my role – I support other teachers in taking their first steps toward using digital tools. For example, I show them how ChatGPT can assist in setting learning goals or planning classroom activities. This helps them see the benefits and makes it easier to recognize its value for students.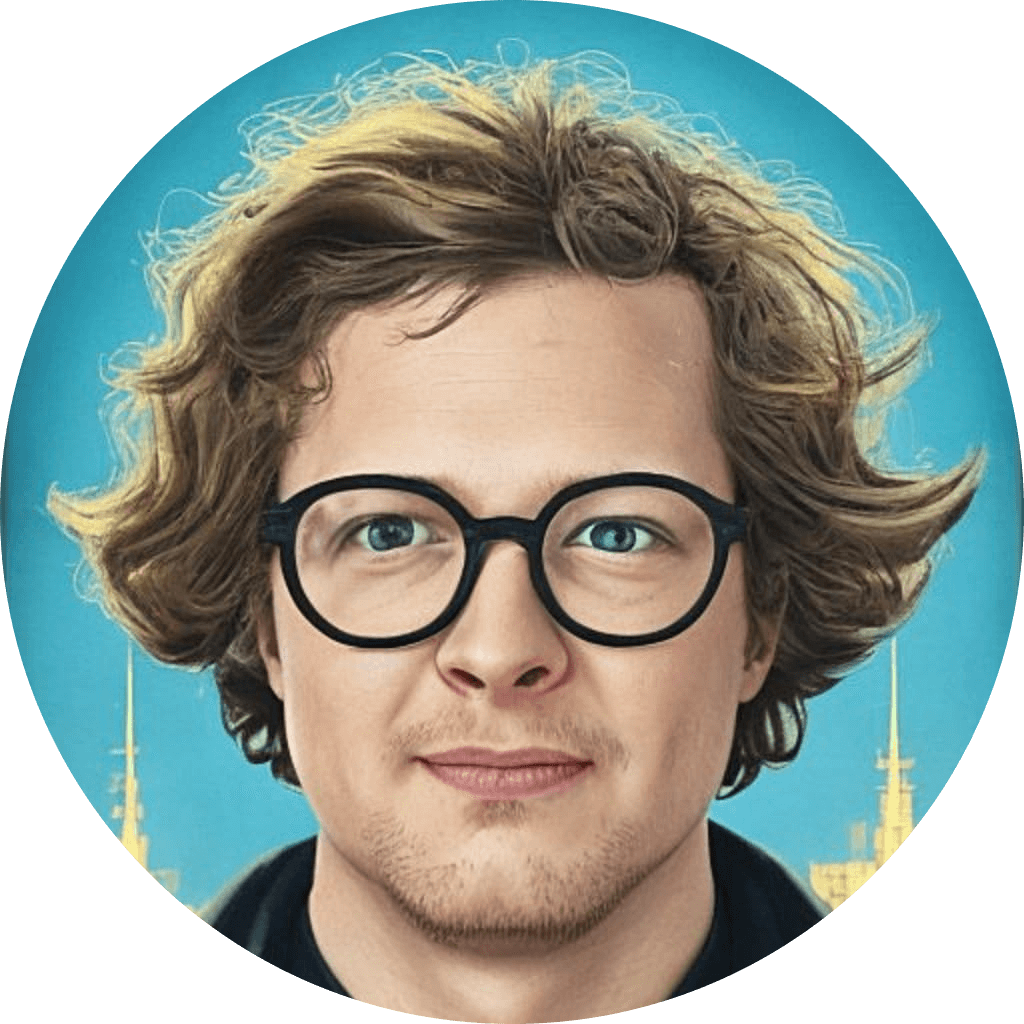 In practice, it seems to be about responsible usage. How can that be ensured?
Alicia: First, establish clear rules. If we simply tell students to write a 500-word essay about Marie Curie, they might input that directly into ChatGPT and generate an essay. That's not the point. So, in my classes, I emphasize that AI is just a digital assistant and doesn't take over our responsibility or work. It's about us telling the machine what we need and then analyzing, checking, and adjusting the end result. We need to model this process. I do it myself when I work with it.
Michael: The idea is also to refer to AI tools as artificial assistants. We can also engage students in live verification of results in the classroom, showing them how to cross-check answers and ensure that everything is truly correct.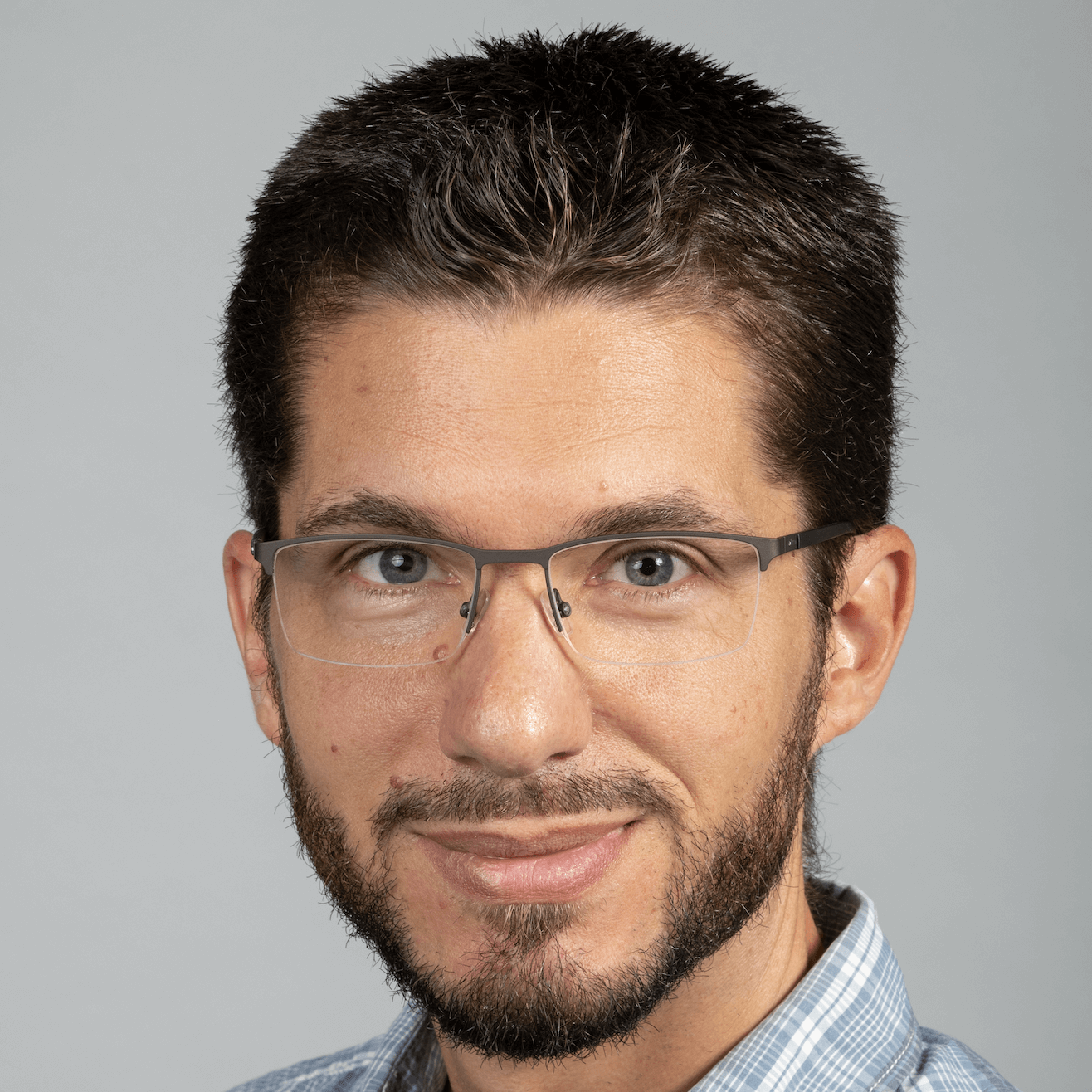 Can you give us some practical tips?
Martin: In adult education, I show participants who, for example, want to complete an office apprenticeship, how they can draw inspiration from AI. And subsequently, I demonstrate how programs like ChatGPT can be really helpful in everyday work.
Michael: It's about how we use the program, specifically how we create prompts (note: the inputs or questions to the AI) in such a way that they provide the answers we need. Therefore, I prefer to provide the tool with a specific context. For example, with ChatGPT, you could have it generate tasks related to a specific topic area to assess students' knowledge. It could be something like: "Based on the given text, create seven multiple-choice questions to test text comprehension. Provide four answer options and mark the correct solutions with an x."
Alicia: It's important to have clear guidelines for students' tasks and specify the consequences of any violations. For example, let's say I'm a history teacher and I assign an essay on Nelson Mandela. I would provide the framework that they should consult three to four sources, include the dates and links, for instance. Or, it's acceptable to generate a text for this task, but it must be indicated as a quotation.
More articles
The following articles might also interest you.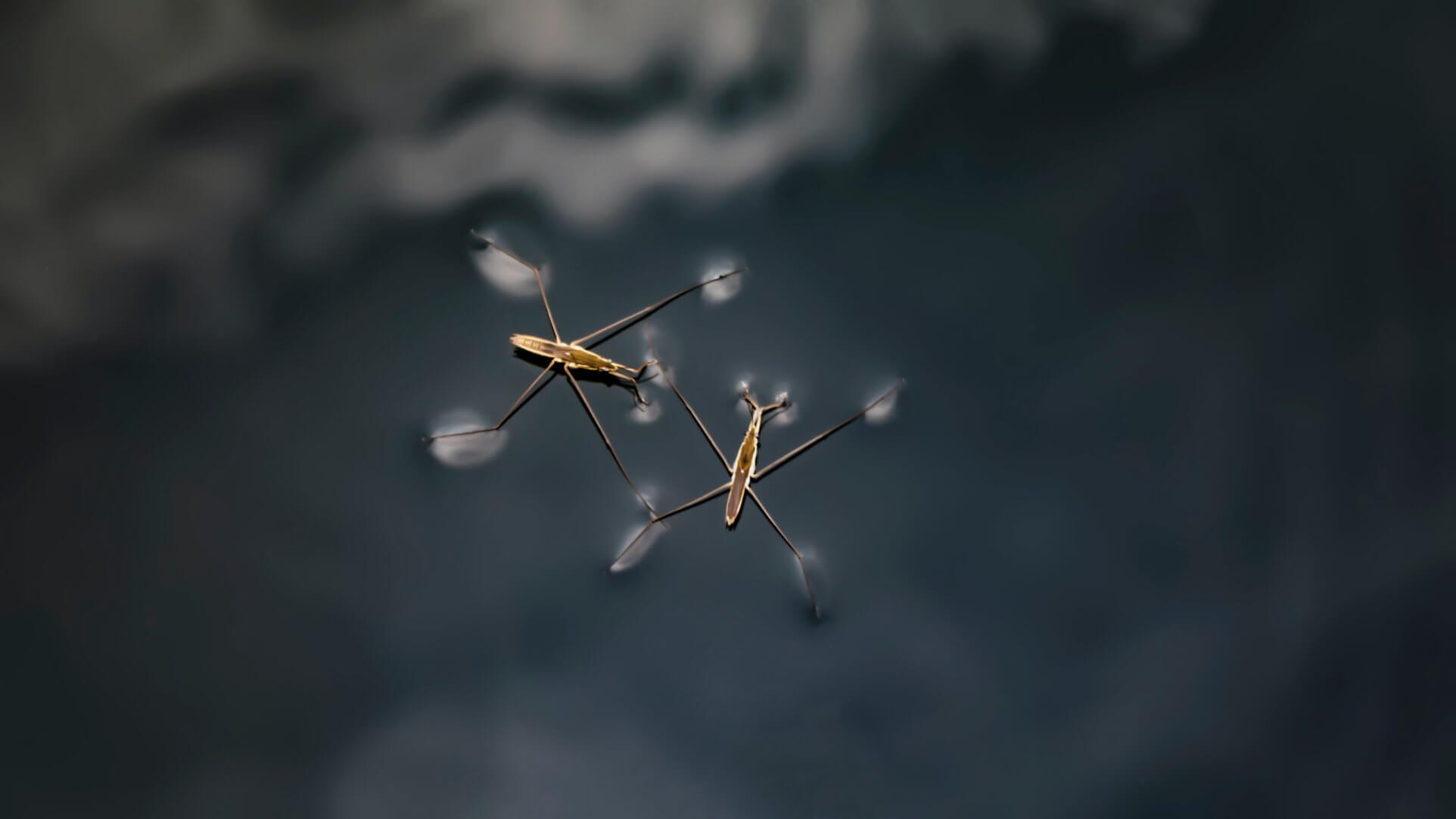 Photo: Hao Wang on Unsplash
Early Childhood Education Part 1: Chasing the water strider in a lab coat
25. September 2023
Read article