Early Childhood Education Part 2: The Course is set on the Parents' Screen
In an interview with EdTech Austria, the renowned Austrian educational psychologist Christiane Spiel explains how important positive educational socialisation is for dealing with digital tools. Attention, spoiler: The role of parents is particularly exciting.
Professor Spiel, what does early childhood education mean?
Pre-school education refers to all public education programmes from birth to school entry. While in the early stages it was all about "preserving" the child, the current focus of early childhood education is on individualised support and care for the child in preparation for school and, in the longer term, on integration into society. This primarily includes educational socialisation, which includes, for example, developing an awareness of rules. It is also important to promote empathy, i.e. an understanding of others and their feelings. Of course, it is also about promoting skills that are important for school, such as verbal expression, motor skills or practising concentration.
Is socialisation in early childhood education important for dealing with digital devices?
Absolutely. Socialisation components of preschool education are becoming increasingly important through and for the reflective use of digitalisation. However, it is not only important that educational institutions in primary and nursery schools provide good preparation – parents also have essential educational tasks here.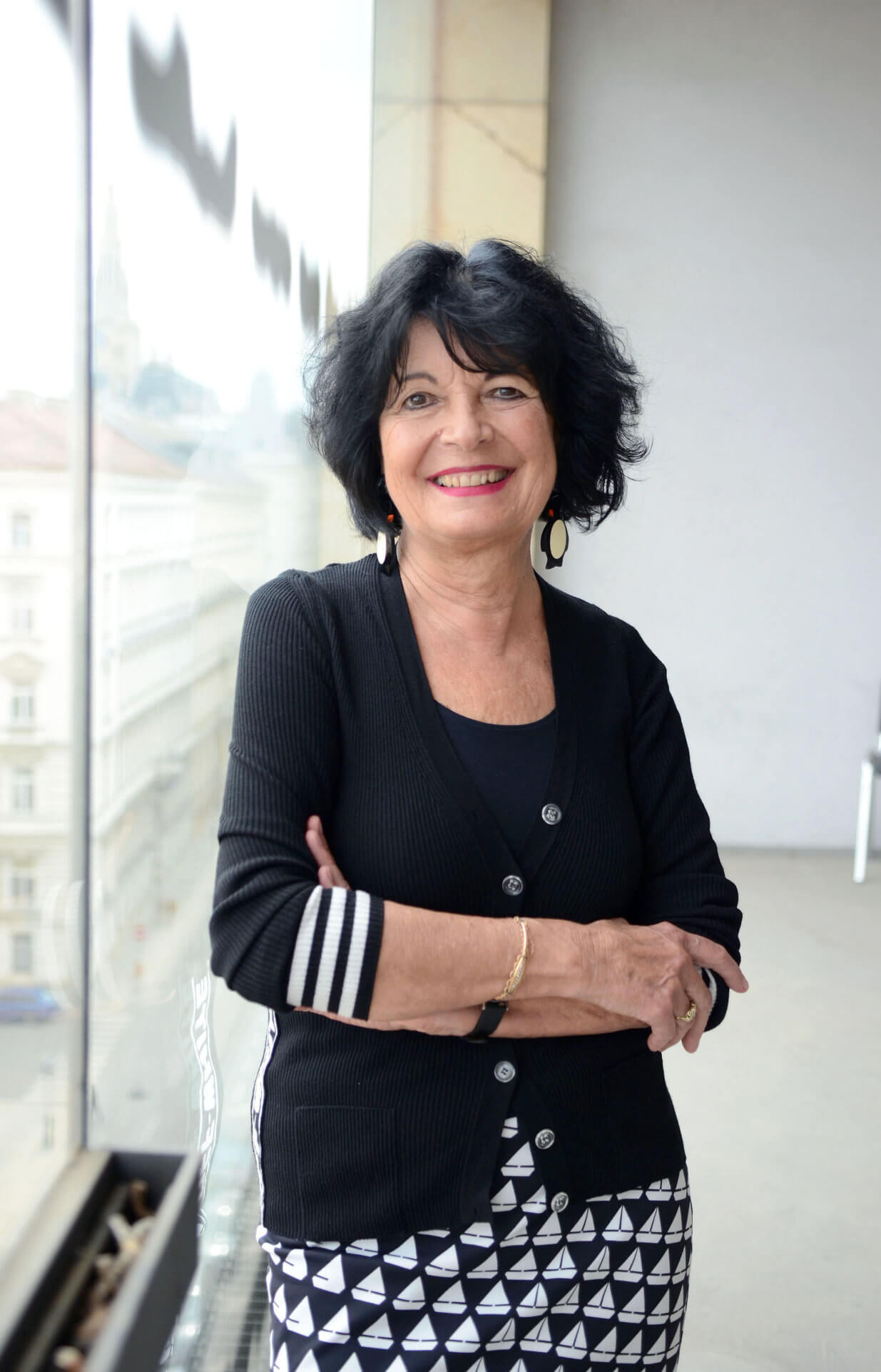 Which ones?
As can often be observed, many parents give a tablet to very young children to keep them occupied when they are disruptive. This is very problematic socialisation. This is because the child learns that if it is disruptive, if it is a rascal, it gets the attention of the parents and the tablet on top of that.
How can this be done better?
When parents give a young child a tablet or smartphone, the best thing to do with it is to do something together and talk about it.It is also important to ask the child questions:What do you think of the game? What do you particularly like? It is also important to say what you like and why. In my observation, this happens far too rarely.Parents are often negative role models themselves because they are constantly looking at their mobile phones and don't respond to their offspring, or only do so to a limited extent.As a parent, you could also simply show them what they can do with their mobile phone or tablet. For example, explain that you are currently writing messages and why this is important and helpful. Because that's also socialisation: I don't just give the child a smartphone to play with, I show them what role the smartphone plays in my world and why. I think many parents are not really aware that they are a model for their child, including in terms of digitalisation.
What would be your recommendation here?
To prevent the whole family from looking at their mobile phones and hardly communicating with each other, when the children are older, you should arrange times when all family members put their mobile phones away.We need to learn again not to always react to every message in order to build up a certain distance to digital media.This is very positive for communication within the family.However, children should also realise that being constantly distracted by any kind of media is detrimental to sustainable learning.This impairs concentration and they memorise much less.
And in the elementary sector – should children as young as toddlers use digital devices with teachers?
I would advise against it.If so, then the use should be justified and targeted.In kindergarten, it's more about talking to them about it.Asking the children what it's like at home, whether they use mobile phones or tablets there and what they do with them.This addresses the topic on a meta-level rather than actively using the devices. Critical questions can certainly be asked: What would they like to do with their mobile phones and why? Do they think it's good to spend a lot of time on it? What else could they do with their time?
More articles
The following articles might also interest you.