"Already Foxed Today?": The MicroLearning from KnowledgeFox
The term MicroLearning – learning in short lessons – is very well known in the EdTech scene. In Austria, Gregor Cholewa, managing director of KnowledgeFox, was the first to coin and research it. It was "his topic", on which he was one of the first to work at Research Studios Austria. And that was "even before the first iPhone was on the market". A research trip to Silicon Valley in 2012 was then decisive for the founding of KnowledgeFox, the spin-off of the Research Institute. Today, the company is not only a pioneer in microlearning and mobile learning, but also has eleven employees, numerous freelancers and continues to flourish thanks to the recent merger with the software manufacturer and cloud provider Fabasoft AG.
MicroLearning as an everyday companion
Microlearning conveys learning material in small, often multimedia units that last no longer than ten minutes – which is why it also fits perfectly with mobile learning. It becomes just as much a habit and routine as regularly reaching for your mobile phone. Repeating the lessons of KnowledgeFox every day helps with learning success because what is learned remains present. "In my experience, integration into everyday life works better via the smartphone than via computer or tablet," says Gregor. Nevertheless, KnowledgeFox's learning management system (LMS) is now also available in the browser.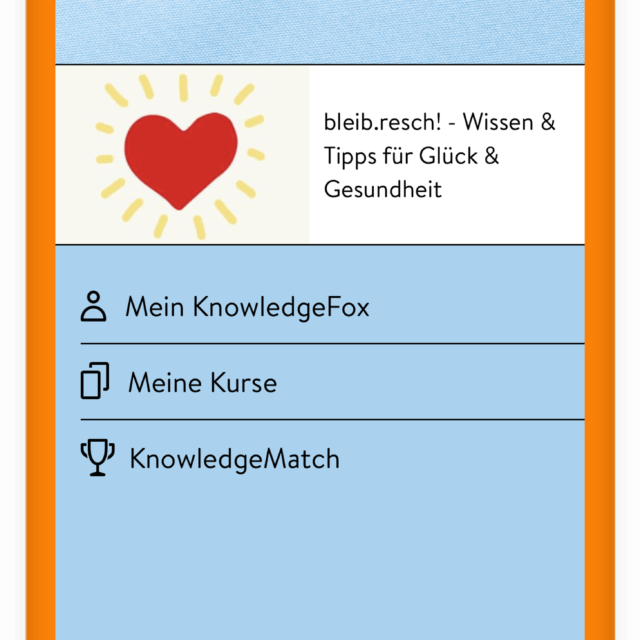 Learning made to measure
KnowledgeFox customers can choose from ready-made courses on topics such as cyber security, first aid, MS Office basics or business management, or they can submit their desired content to the KnowledgeFox team, which then creates the courses. A third, very popular option is to design the learning units yourself. For this purpose, there is the "Easy Authoring Tool", with which users can transform their learning content into MicroLearnings – more on this in a moment. The software is also based on an algorithm that personalises the learning units. The programme adapts to the respective learning speed and sends learners through the basics again, for example. The contents are conveyed in a playful way through quizzes or multimedia tasks.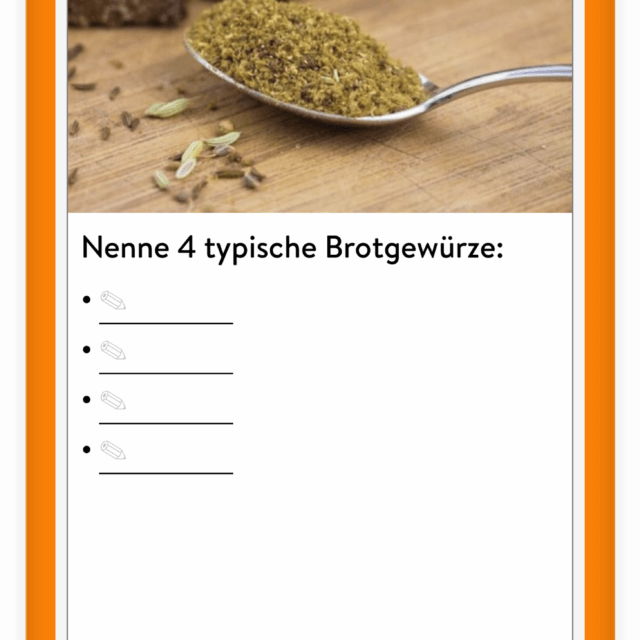 When people are "foxing"
An easy-to-use content creation programme is available for entrepreneurs who want to design their own continuing education programmes. The learning cards that make up the MicroLearning lessons are easily filled with elements such as images, video or audio files, texts and graphics. Even learners often become active themselves and create additional cards for their courses – for example, if they want to go deeper into a lesson. With more than 300,000 users on four continents and in 23 countries, it is no wonder that new learning approaches are constantly emerging. However, one example of this is closer than you might think – the committed employees of the Upper Austrian bakery company Resch & Frisch. They take great pleasure in learning with KnowledgeFox and have even introduced the term "foxing" for it. "Already foxed today?" has already become established there in everyday language. "At Resch & Frisch, the playful aspect of learning is well received – employees also challenge each other to a "KnowledgeMatch", where there is an annual competition including an award ceremony at the staff party," says Gregor. Here, "foxing" is used in further education and personnel development – from apprentice training to product knowledge and training of production staff.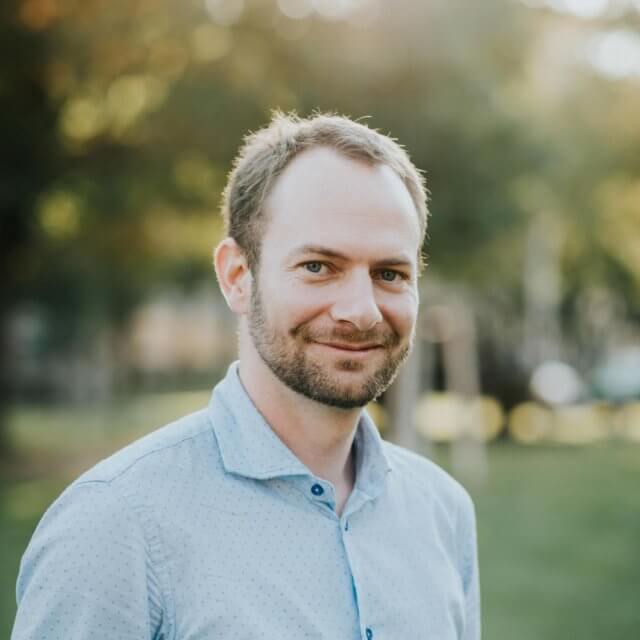 We asked Gregor:
What are your lessons from the exit and the new partnership with Fabasoft?
What is exciting for me is the present and the future. From my point of view, there is no exit because I remain as founder and CEO and hold a 30% stake in the company. I am firmly convinced that we have found the ideal strategic partner in Fabasoft, which will accompany us in our growth with its decades of experience and its cloud expertise and help us to continuously develop our company and our product for efficient, smart learning.
KnowledgeFox is already in international use – what is the vision for the future?
The vision of KnowledgeFox is to make learning easy – but also content creation and the integration of MicroLearning into existing HR and education processes. With Fabasoft, we have found the ideal partner to drive this vision forward, as well as to support organisations in the DACH region and beyond in their strategic HR development.
What have you learned specifically from your international activities?
For clients in Singapore, Japan and China, we not only had to translate our solution, but also adapt how the software communicates with users: for example, employees in Asia wanted many more notifications to make sure they completed all their courses on time. Motivational messages from supervisors, on the other hand, are often perceived as unpleasant in this culture.
More articles
The following articles might also interest you.