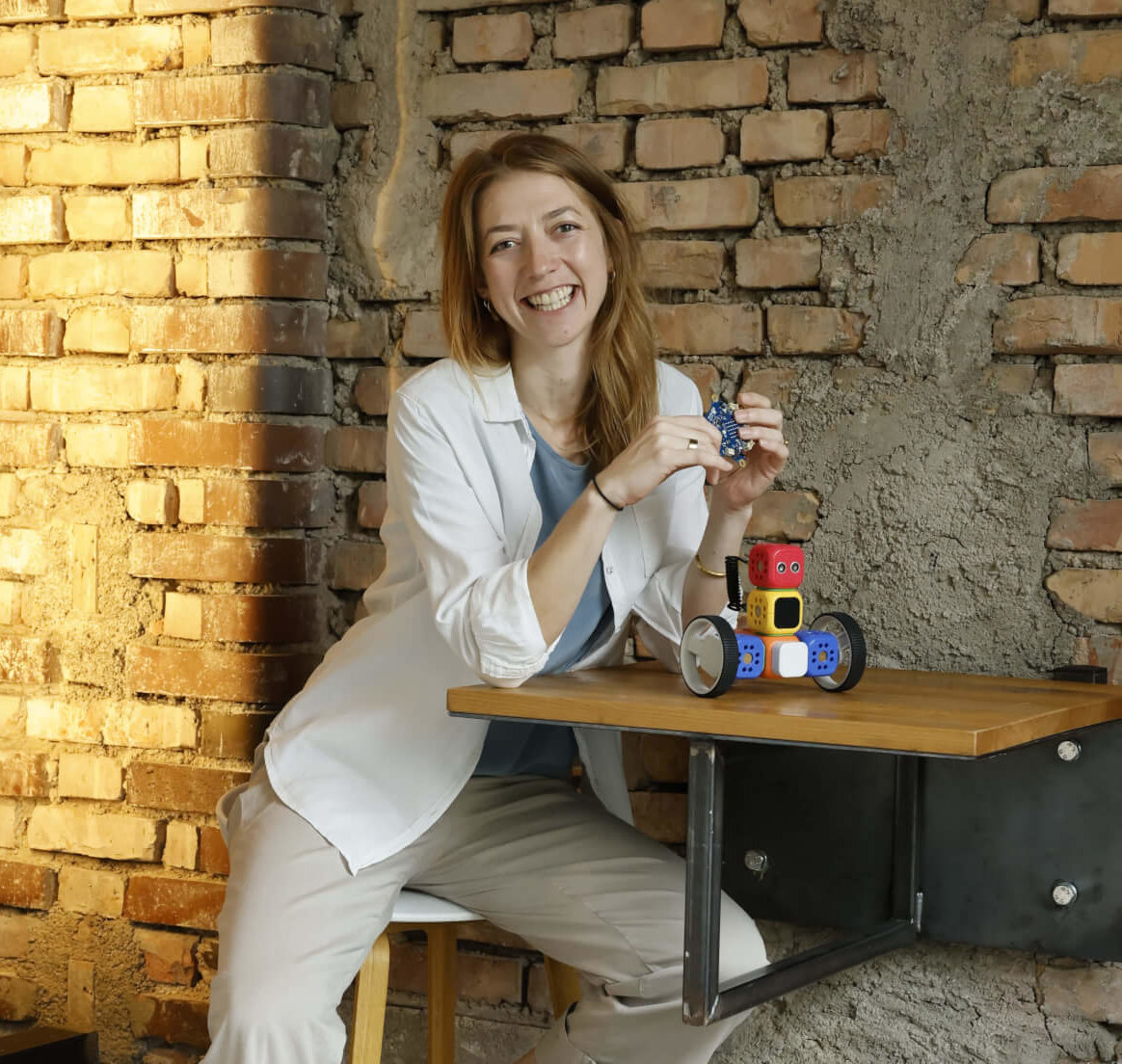 Gerechtigkeit und gleiche Bildungschancen – das ist Jools wichtig. Daher hat die Kultur- und Sozialanthropologin und Medienwissenschafterin schon früh mit Kindern und Jugendlichen an ihrer Medienkompetenz gearbeitet. Und deswegen hat sie auch 2013 den Verein JANA mitbegründet – ein Bildungsprojekt, das mittlerweile mehrere Vorschulen und Hausaufgabenzentren in verschiedenen Dörfern in Bangladesch betreibt.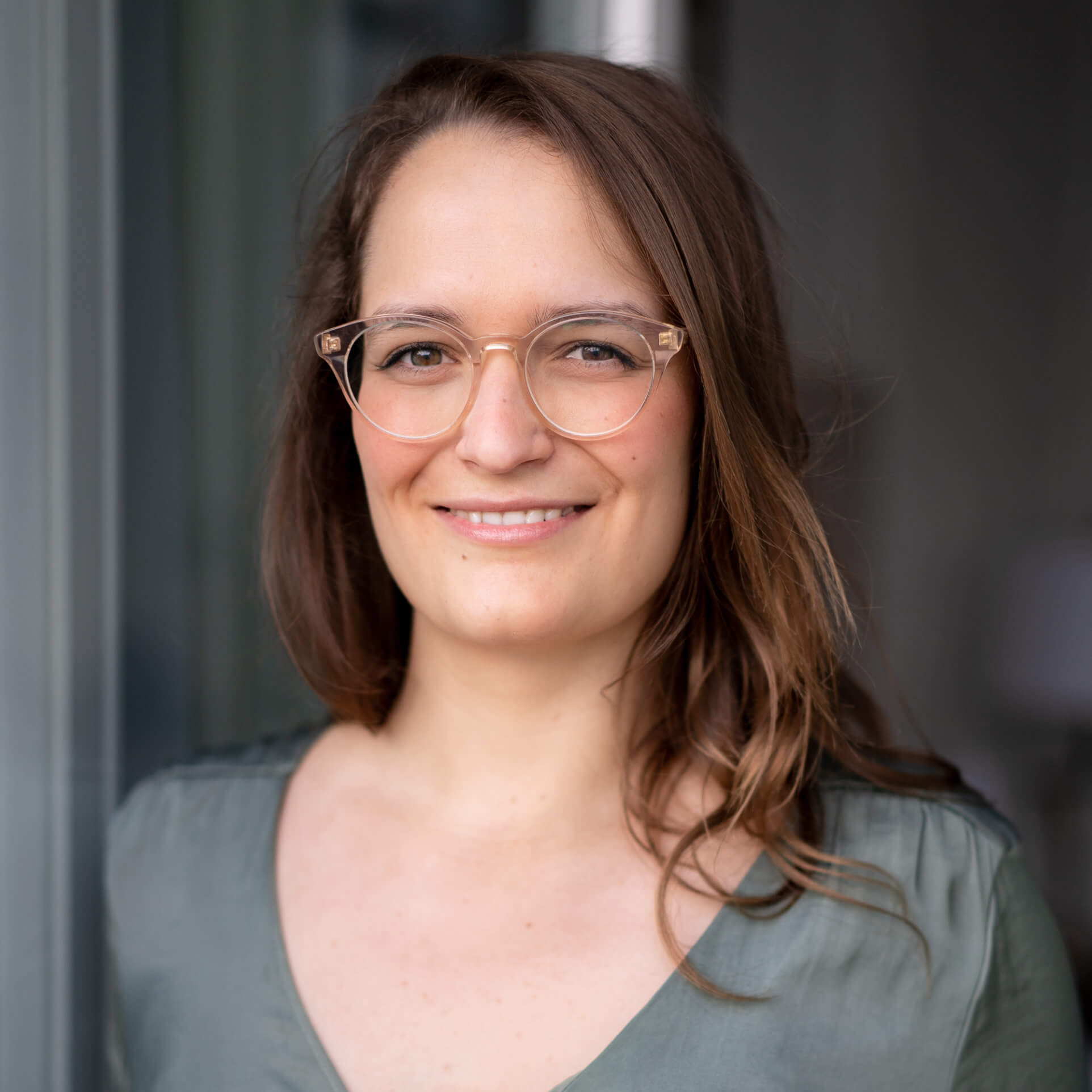 Miscellaneous
,
School
,
vocational education and training
,
Lifelong learning
Svenia Busson: Everything can be changed!
Read article