Studo: Love brand for students
Alumni might know it: New semester – new courses – new rooms. You drive to your university, are of course late as usual and are desperately looking for the seminar room, which is apparently somewhere in the basement of the building. How good would it be now to just look it up in your cell phone? Of course, there's no reception and the university's WLan isn't playing along either. The current students probably don't know that anymore. Because for such cases there is the app Studo. But it was precisely because of such an event that Studo chief developer Valentin Slawicek developed the app.
Organize, inform and communicate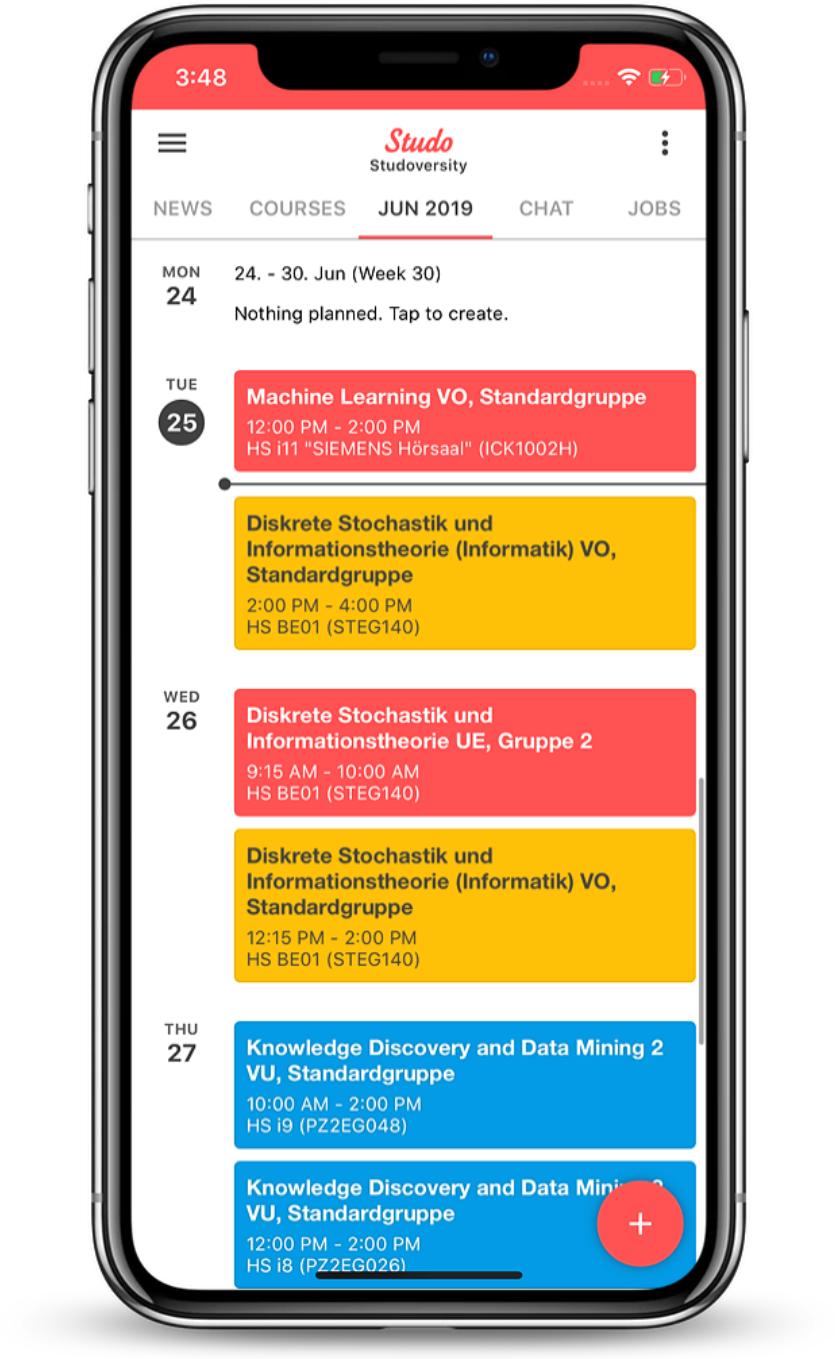 Studo is an organization app and much more. It combines all the systems of a university so that students have access to the mail client, their grades, course overviews and much more in just one app. Students can thus organize their studies at one or even several universities easily and clearly with Studo.
During the Corona period, several features were added to help students manage the crisis. "At the beginning of the Corona crisis, there was chaos among students. No one was able to filter all the different information about what was going on at the universities," says PR manager Isabella Zick. Push messages from the universities via the app were established as an effective communication channel to provide students with the most important information.
Another additional module that existed before Corona, but which proved to be extremely important during the crisis, is the student helpchat. Psychologists from the online counseling service Instahelp offer students mental support in coping with everyday life at the university.
From Austria to the world
The basic version of the app is free for students. Studo charges 2.99 euros per month for a Pro version, which includes all features. The app has 160,000 active users in Austria alone, which is one in two active students. In Germany, the figure is around 100,000 – and rising. But the team wants to aim high. "The long-term goal is for every student in Europe to be able to organize their studies with us and receive the best possible support," says Isabella about the expansion plans.
University cooperation inspires new features
But it's not just students who love Studo – universities do, too. "Many universities are excited about the app because they are so much closer to the students." Collaborations have resulted in many new features, such as a dedicated app for staff and the workload survey, which allows students to track exactly how much proactive time they have to spend completing a course.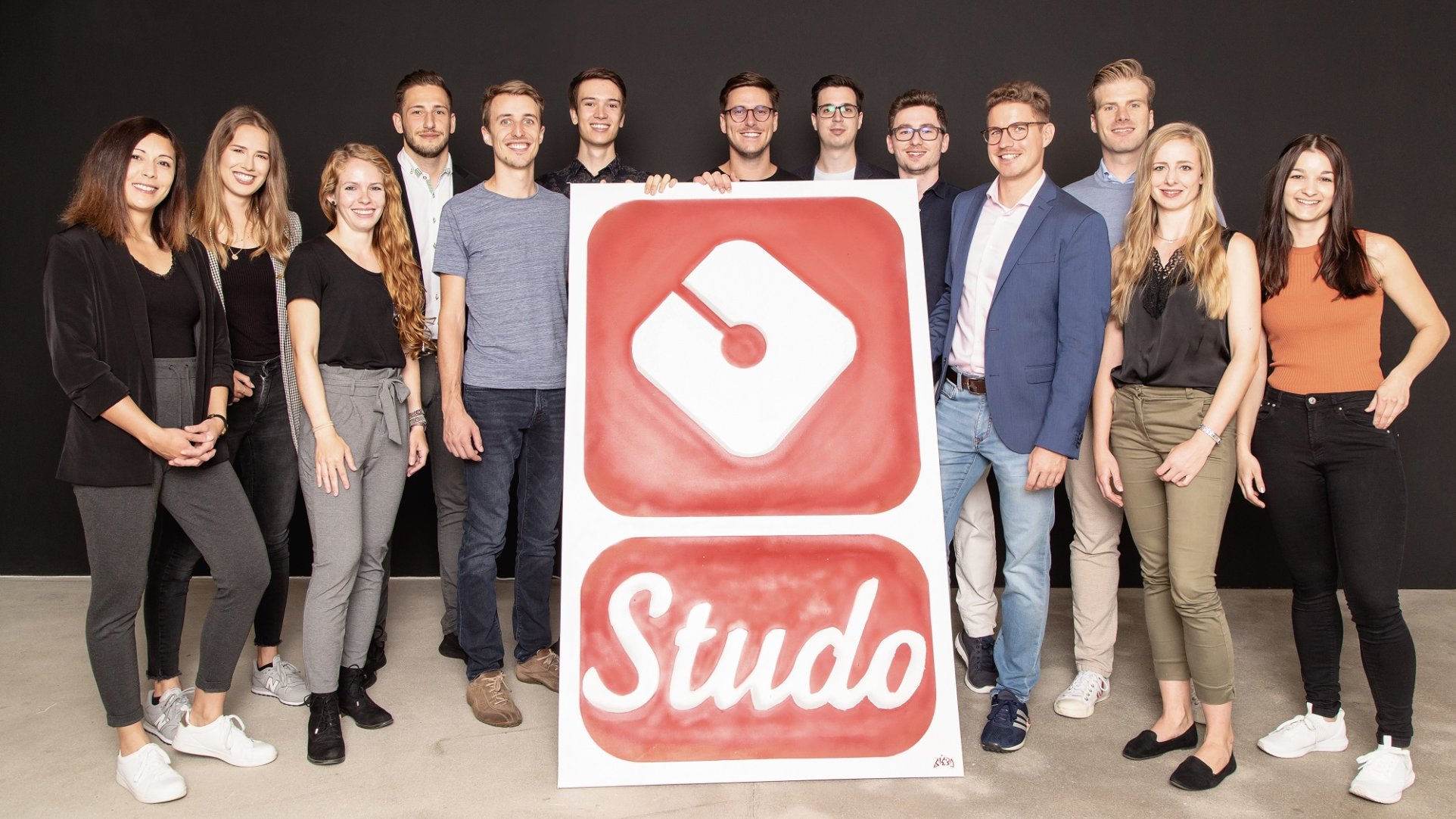 Close connection with students
In fact, the Studo team is closely connected with their users. Once a quarter, they are asked how new features are experienced and what additional functions they would like to see. This creates a lively exchange of ideas, and Studo learns what students need. For example, online courses are displayed differently in the timetable than face-to-face courses, so that this is clear at first glance.
Students use the app every day. It flows into their daily study routine, making it easier. "We have now become a love brand among Austrian students," says Isabella.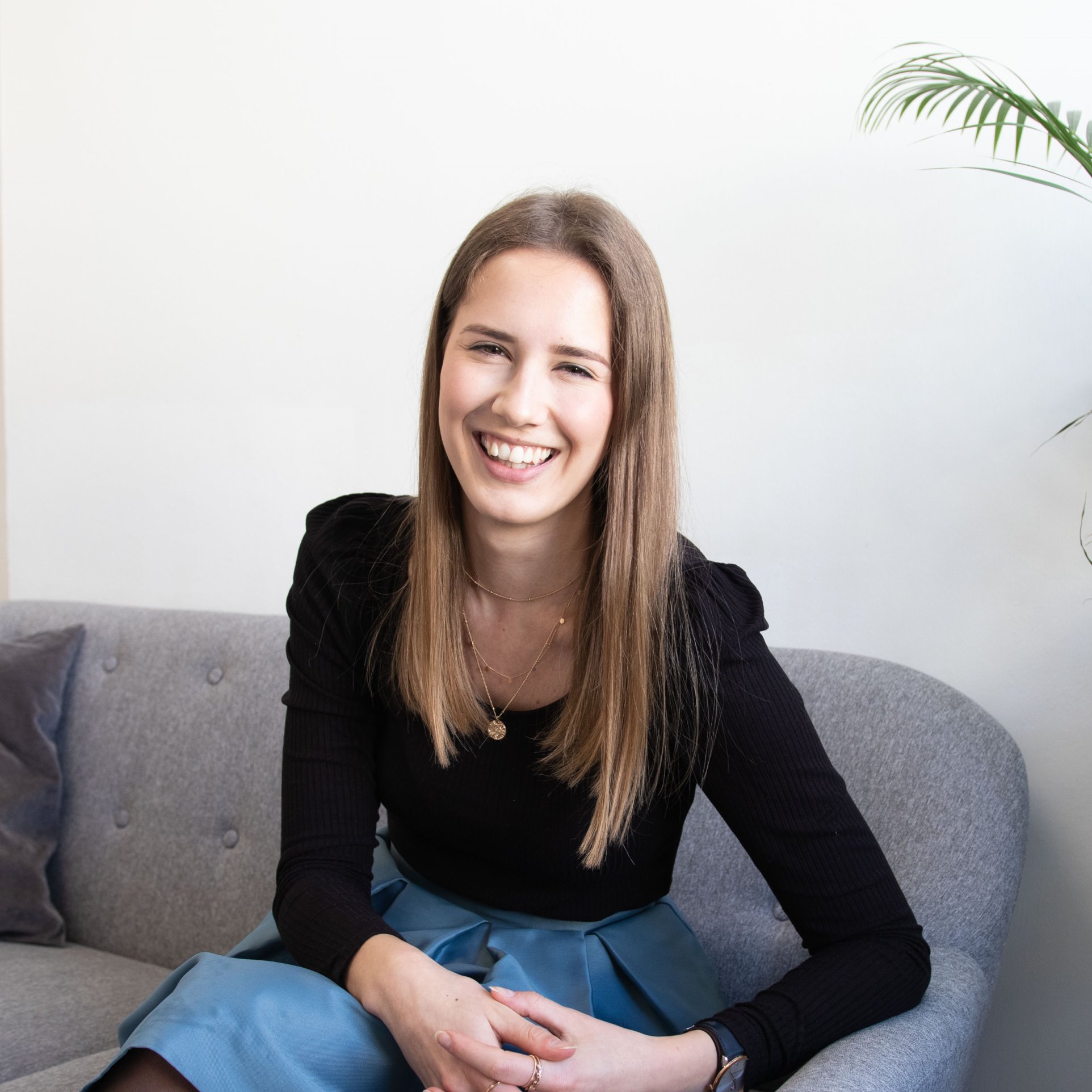 We asked Isabella Zick
What makes a good app?
A good app needs a use case that is really needed. Students use Studo every day. When I was a student, it felt so natural to organise my studies with Studo.
It's important to always be up to date with the latest developments and to adapt to the changing needs of users. This increases trust and loyalty to the app. The bond with our brand is very strong. We have built that up over the years. In the beginning, we grew solely through word of mouth – because there was a need among the students.
How do you build up such a love brand?
The community in Austria has grown with us. We deliberately didn't want to grow quickly, but rather give ourselves time to make it sustainable. We succeeded – as soon as students download the app, they stick with it. The fact that many great employees have been with the Studo team for a long time has also contributed to this. We also have a very strong and empathetic team of developers who want to make students' lives easier and better.
We also go the extra mile for our users. For example, we organised a virtual PubQuiz for first-year students in Düsseldorf, so that students feel connected to each other even in the times of Corona. So we do elaborate community management to become a love brand in Germany as well.
What advice do you have for every app developer in the edtech sector?
As already mentioned, it is important to know what the users need. You can be totally convinced of an idea, but only the users will tell you whether they find your solution just as good. That's why feedback-oriented development is very important, so that you develop close to the target group.
More articles
The following articles might also interest you.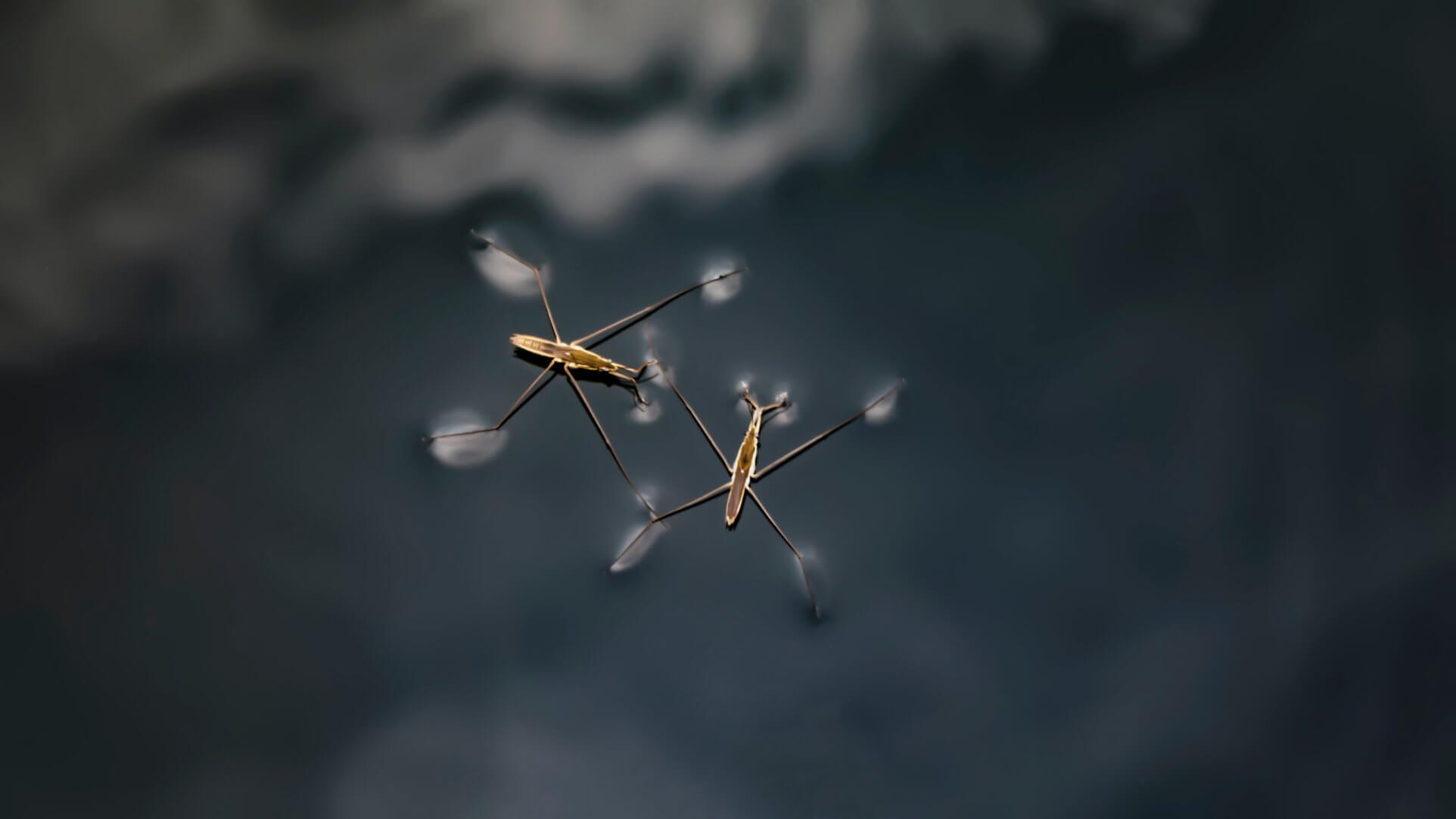 Photo: Hao Wang on Unsplash
Early Childhood Education Part 1: Chasing the water strider in a lab coat
25. September 2023
Read article