Lockdown: These tools help with distance learning
Austria is now experiencing its fourth lockdown. Anyone who thinks that this is already routine, only needs to look at the schools to know that this is not the case. This lockdown also brings great challenges for teachers, students and parents. Although schools are open, distance learning will play a role hera and there. But there are digital tools that can help with organization, communication and teaching. Some are certainly already known or even in use at one or the other school, others may be completely new to our readers. We hope to be able to provide a little help for the extremely challenging weeks that lie ahead in the schools. But before we get started, one thing needs to be said: digital education solutions are not only recommended in the lockdown, but can improve teaching and learning in general!
Infrastruktur & Kommunikation
Fox Education
The WhatsApp group with the parents, emails with the pupils, or would you rather give the homework via Moodle? We lose track of everything because of all the communication tools! SchoolFox from Fox Education unites communication with teachers, parents, school management and children. There is a messenger, video chats for video lessons, an organization assistant, a learn management system and much more available. For all school types and grades. Distance learning can thus be made easier.
Great promotion during the pandemic: If you register until the end of November, you get the premium version "SchoolFox Max" for free for the whole semester! Click here for more information (only german).
https://foxeducation.com/schoolfox/
Teaching
Although the schools are open, it will not be possible to avoid switching to distance learning from time to time. This is a challenge for everyone, because it is certainly not easy to keep the students happy in distance learning. But there are some digital tools that make learning at home a little more exciting.
eSquirrel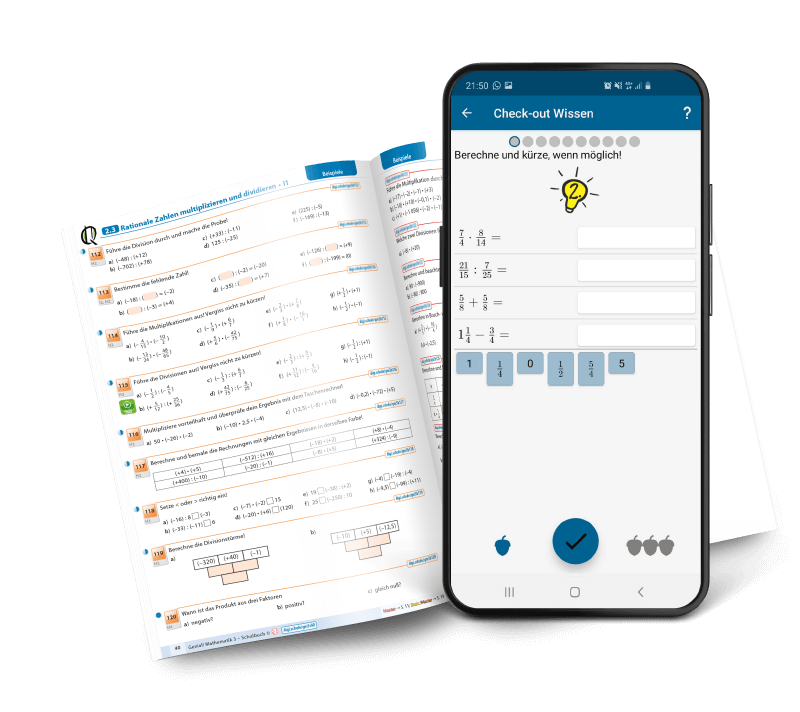 eSquirrel offers digital learning material based on Austrian textbooks. Numerous playful exercises are available for all school levels and subjects. Teachers can also create their own learning material. Find out more in our portrait of eSquirrel!
Teachers can test the eSquirrel exercises for each textbook with as many students as they like for one month free of charge.
Schubu
Schubu is an interactive and digital textbook. Teachers and students can access digitally prepared content of the Austrian curriculum for middle schools and high schools at any time. It is currently available for German, geography, biology, physics and chemistry.
Great promotion: The full SchuBu version is available to all schools free of charge during the pandemic. Just contact office@schubu.at! Click here for more info (german only).
chabadoo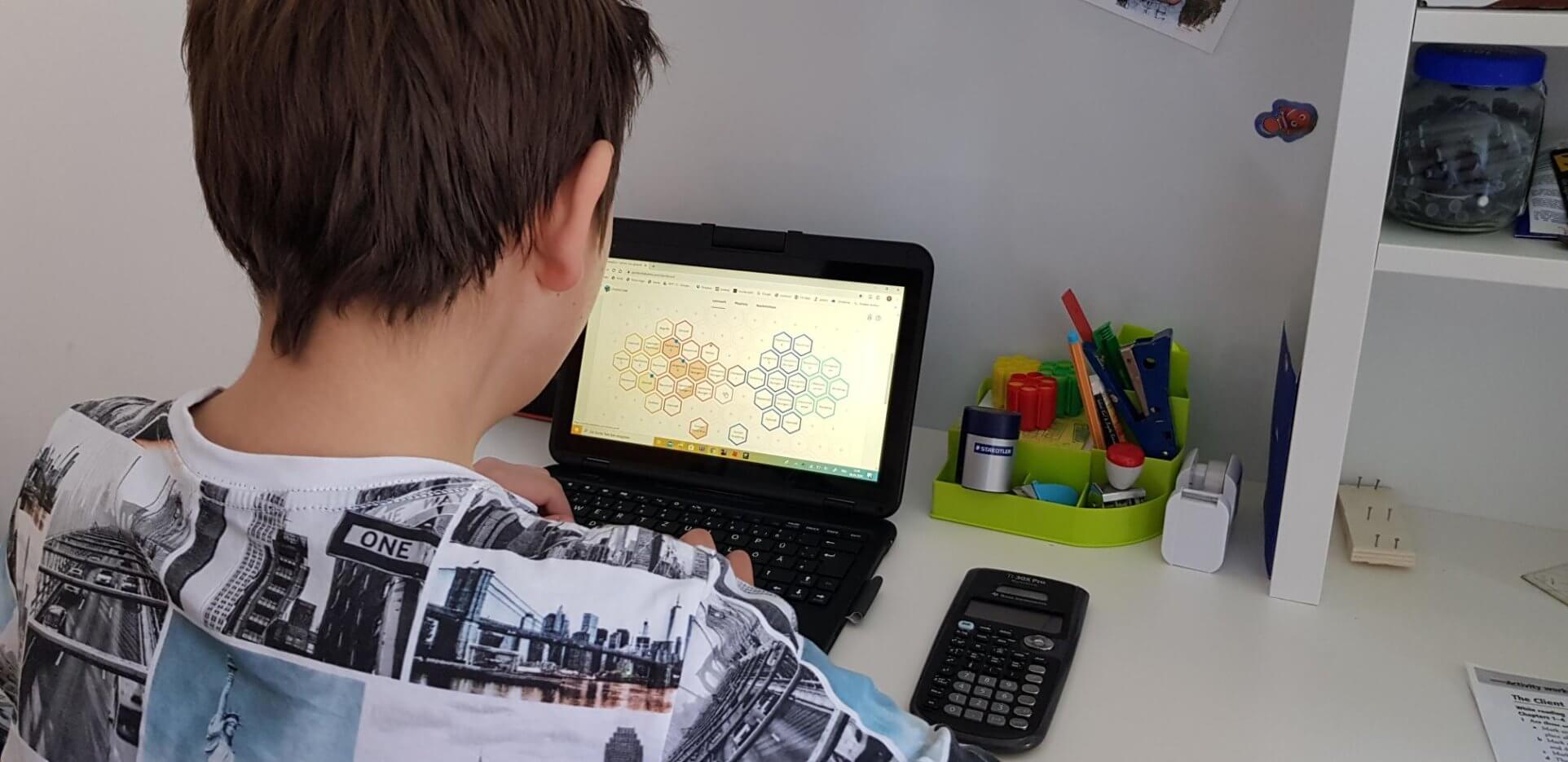 chabadoo is an online learning platform on which the subject matter is divided into micro-learning units – prepared in multimedia form, with theoretical and practical parts and easy to process. Teachers can also create their own learning elements. You can find out more about chabadoo on our blog.
For a free trial contact the chabadoo team!
Lernmax
Lernmax is a learning exercise software based on the legally required contents of the curricula. In the software you can find multimedia exercises in all subjects of elementary school as well as in science, mathematics, German and German as a second language for middle schools and high schools. The level of difficulty of the exercises can be selected individually for all pupils. Learn more about Lernmax on our blog.
The Lernmax software can be purchased for one or more school levels. The cost for the software starts at 29,99 Euro.
Learn math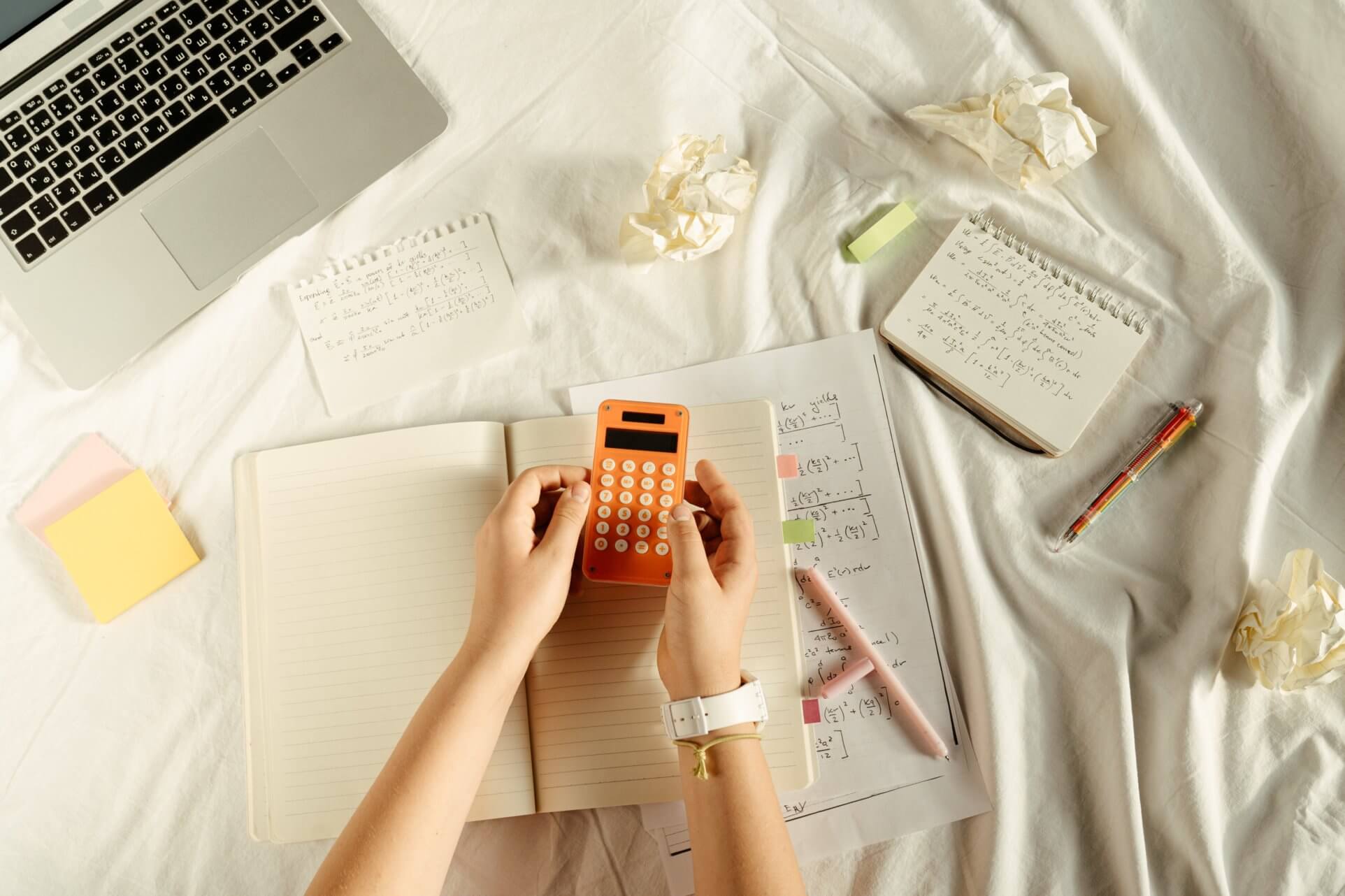 Teaching mathematics in an exciting way is not only difficult in times of distance learning. With these tools, the joy of numbers can be awakened in the pupils.
Studyly
Studyly is an interactive math app that allows pupils to study in a structured way for schoolwork and the Matura (A-levels). Teachers can use Studyly to assign homework that is individually tailored to the pupils.
Studyly is available as a class or school license starting at 17 euros per pupil.
ClassNinjas
ClassNinjas is a free math app that helps children become math pros through quizzes, explanatory videos, and math duels with friends. Pupils also learn math on TikTok with ClassNinjas.
The Class Ninjas app is free of charge! Simply download and try it out!
MatheArena
The app MathArena offers math material from 20 different topics from the 7th to the 13th grade for the classroom and for learning at home or on the go. Several difficulty levels, questions and mini-games help pupils learn more ad better.
The app is free of charge! Simply download and try it out!
MatheHero
The app MatheHero provides the optimal preparation for the Zentralmatura (A-levels) in Austria. With 1,000 questions from the upper school material, with a clear training mode and a Zentralmatura simulation in real time with 24 randomly generated questions, nothing can go wrong, right?
This app is also free of charge! Simply download and try it out!
Do you know of other useful tools that can help teachers, parents and pupils in the current situation? Then write to us at info@edtechaustria.at.
More articles
The following articles might also interest you.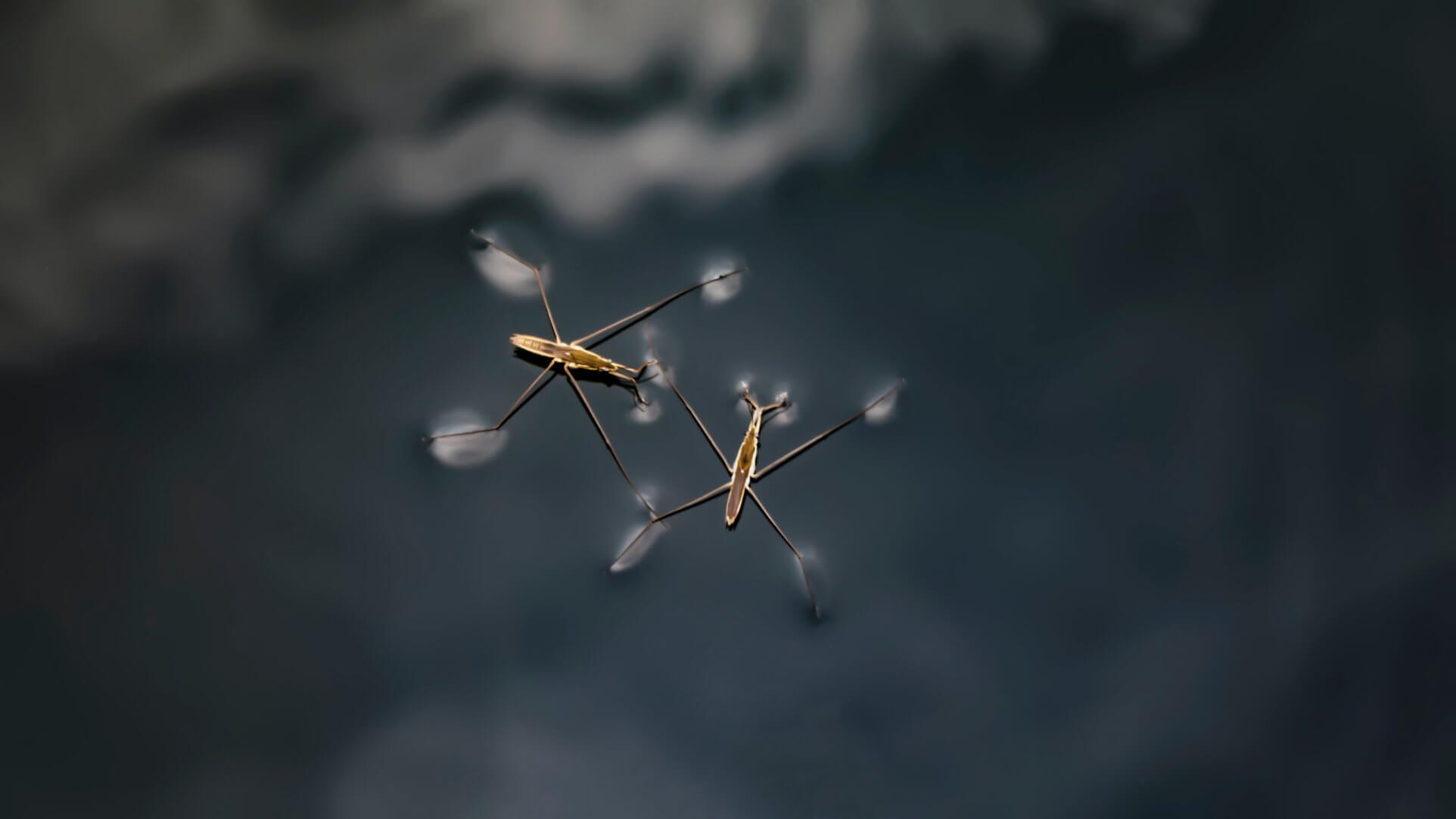 Photo: Hao Wang on Unsplash
Early Childhood Education Part 1: Chasing the water strider in a lab coat
25. September 2023
Read article